Atlanta United defender Miles Robinson has been named as part of the 25-man squad for the upcoming World Cup 2022 qualifying matches billed for this month.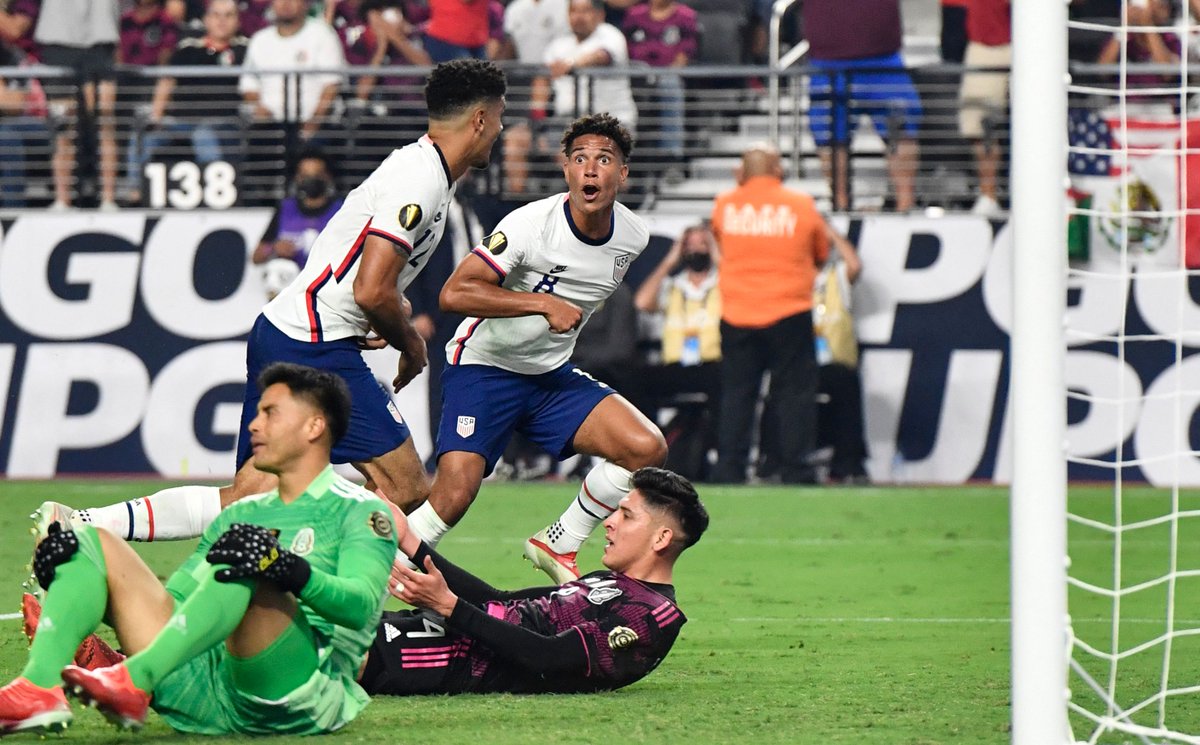 The United States have a place at the Qatar 2022 FIFA World Cup tournament in their sights ahead of the games against rivals Mexico and Jamaica. The United States will face Mexico for the first time in the World Cup 2022 qualifiers in the CONCACAF section on Friday, November 12 before taking on the Jamaicans four days later.
Atlanta United central defender Miles Robinson was unsurprisingly named in the United States squad. The Atlanta United star is a regular as far as the United States squad is concerned.
Miles Robinson has earned rave reviews for his performances for club (Atlanta United) and country (United States of America)in the last one year. His status in the national team has moved from the status of a promising physical talent on the rise to a well-rounded and promising physical talent. The Atlanta United player has come a long way since 2017 when he was a SuperDraft pick. Robinson has enjoyed a rapid rise to the top of American Soccer in the space of four years.
The biggest talking point as regards the 25-man squad released by United States football team manager Greg Berhalter will be in the central defensive department where Miles Robinson is an important member. This is due to the omission of veteran centre back John Brooks. The absence of Brooks further points to the faith that manager Berhalter has in Atlanta United player Robinson.
Atlanta United star George Bello misses out of the latest United States squad for the World Cup qualifiers. Bello had been involved in some recent World Cup qualifying squads for the United States. The Atlanta United player is not expected to feature much even if he was selected.