English and German teams are on the trail of highly rated Atlanta United defender Miles Robinson according to the latest reports coming out of the media. CBS Sports media personnel Roger Gonzalez disclosed that teams from the Premier League and the German Bundesliga are keen on the Atlanta United player.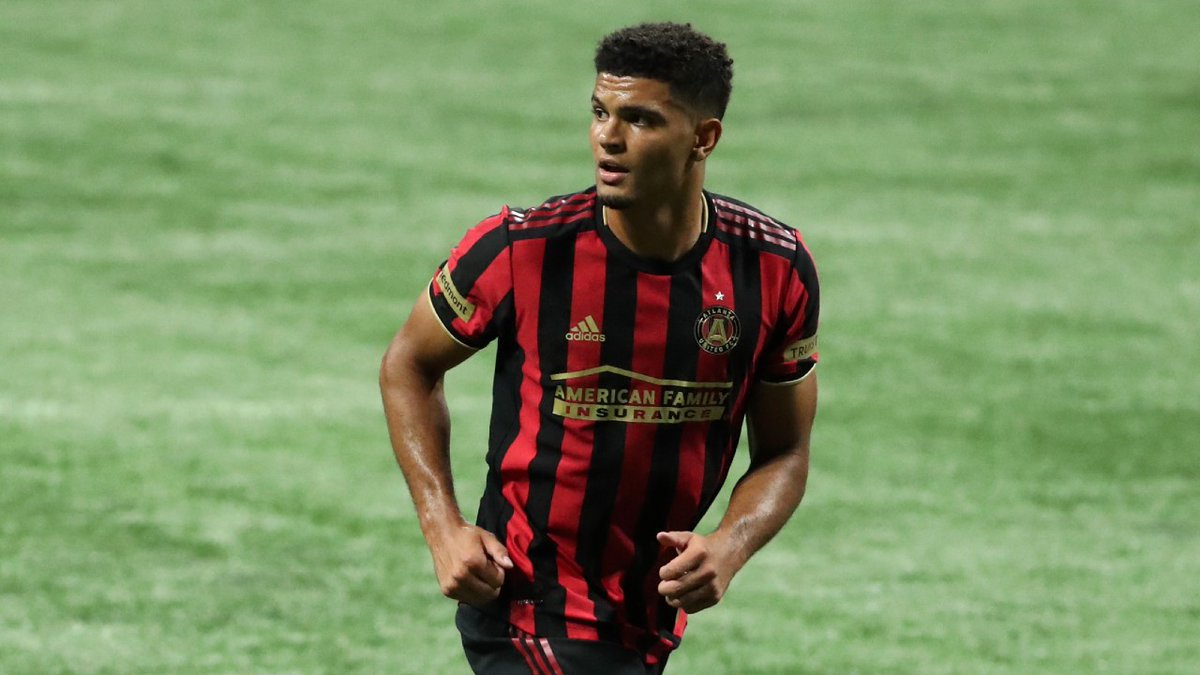 Robinson has enjoyed a very good year for both club (Atlanta United) and country (United States of America). The Atlanta United star is a regular for the American senior national team under manager Greg Berhalter and he has also become a defensive stalwart for his Major League Soccer (MLS) outfit.
Earlier this month, Atlanta United director Carlos Bocanegra said there was no transfer activity surrounding Robinson, but that has changed in a matter of days following the update from journalist Gonzalez via his official Twitter handle. He said that teams at the top of the German Bundesliga are keen on signing the American defender in addition to some Premier League teams. Gonzalez went on to say that the position of his club is uncertain at the moment as no decision has been made on whether to sell him or keep him in the MLS.
The update from Gonzalez was supported by fellow journalist Doug Roberson of the Atlanta Journal-Constitution. Roberson said that he can't explain how or why things have changed in the past week as regards the interest in the Atlanta United centre back.
Atlanta United will have a decision to make if the interest from clubs in the Premier League and the German Bundesliga becomes firmer in the form of bids. The MLS football giants will have to decide on what's best for them. The same scenario applies to the player who won't want to risk missing out on playing for his country at next year's World Cup tournament.