The partnership between Atlanta United and Scottish outfit Aberdeen is set to yield a transfer in the way of the MLS outfit, as Venezuela right back Ronald Hernandez is set to move to the club on a four-year contract. The 23-year-old has been journeying throughout Europe over the last few years. He was with Norwegian outfit Stabæk for a couple of seasons before making the switch to Aberdeen only in January 2020. Since the switch to the Scottish club, however, Hernandez has not been playing on a regular basis and it has been threatening his place in the national team.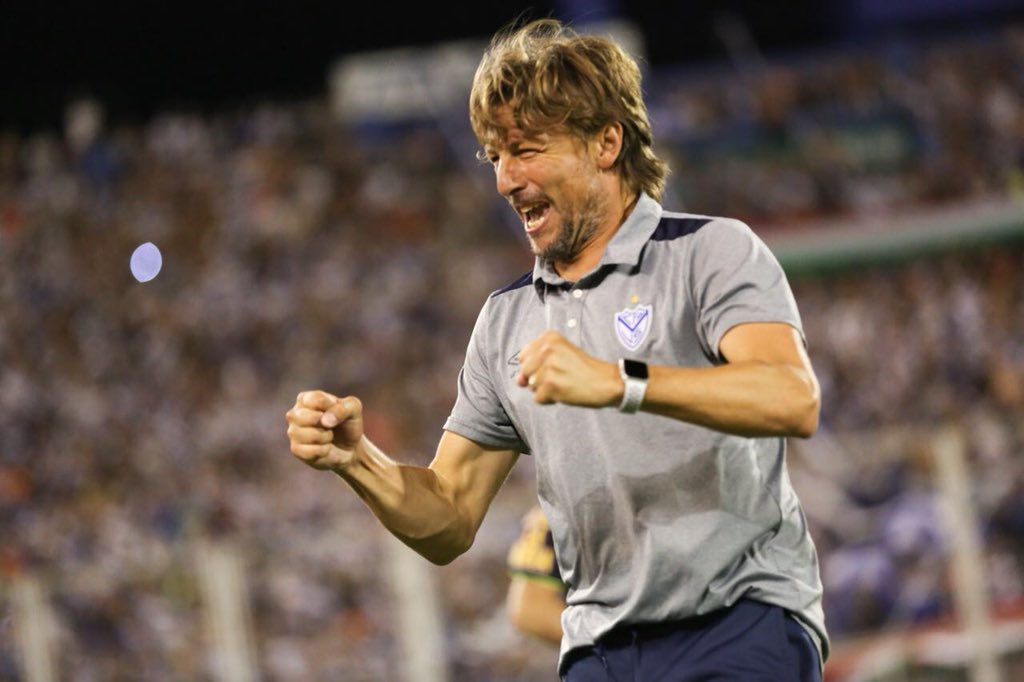 Still only 23 years old, Hernandez has a lot of football ahead of him and he needs to be playing regularly in order to improve as a player. After making only six appearances in the league since his switch to Aberdeen, Hernandez will now be coming to Atlanta where a regular starting spot could be in the offering.
There is competition for places at Atlanta with Brooks Lennon and Franco Escobar
being the first choice right back options which manager Gabriel Heinze has to pick. Hernandez is a key player for Venezuela and he has made 17 appearances for the national team. The presence of a Venezuelan connection in the form of Josef Martinez could help the defender blossom.
Atlanta are stepping into the fifth campaign in the MLS. The club had a disappointing 2020 season after failing to finish in the MLS Cup Play-Offs. The key objective for a new manager like Heinze will be to use the experience that he has accumulated over a long career to results that help make a difference going forward. Hernandez has been influential player for Venezuela in recent World Cup qualifiers for the team, while he also played a starring role at the 2019 Copa America.