The United States Men National Team are set to reap instant benefits despite their recent loss to Mexico in the Gold Cup. The new CONCACAF restructuring ahead of the World Cup 2022 means teams would no longer compete to make the Hex round. The top six ranked nations on the FIFA list would automatically make the cut according to the apex continental body.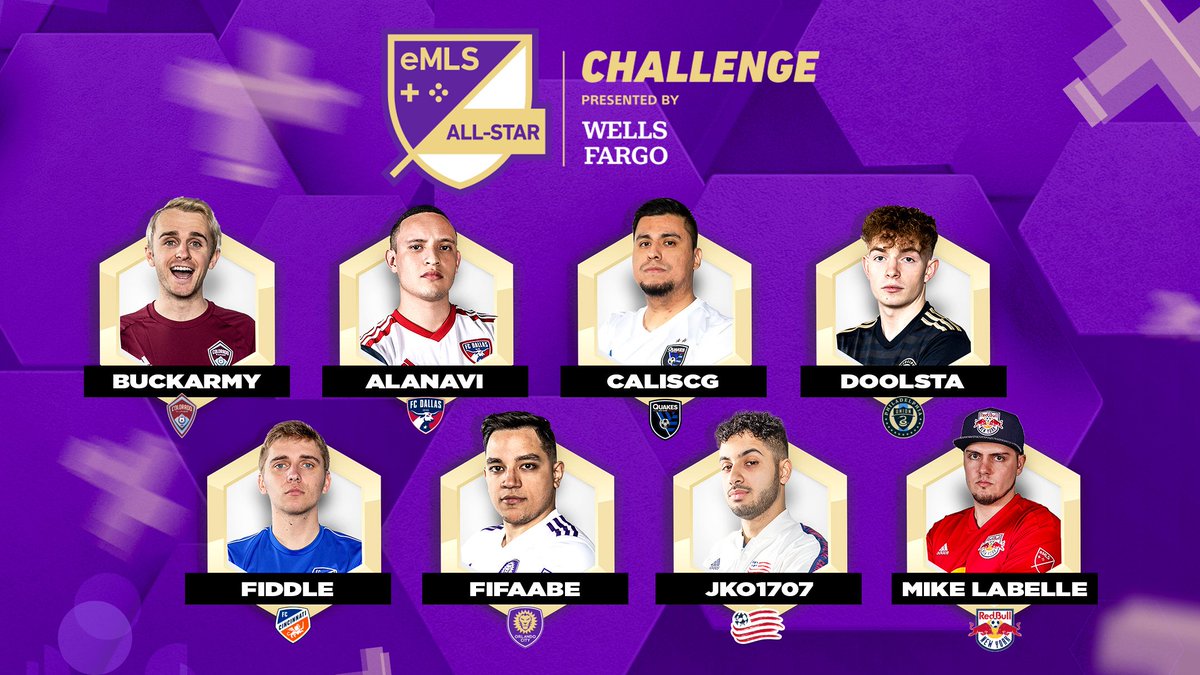 The other teams in the system aside the top six ranked sides will participate in another tournament. The winner of the tournament after the group stage, knockout, quarter, semi and final match will have a chance at qualifying for the World Cup.
CONCACAF has released video to explain the modifications to the system which will favour the United States currently second in the FIFA rankings in the region. The football governing body for the region claims the new system will make every competitive game count. The system, according to President Victor Montagliani, will offer better chance to emerging footballing nations as well to feature in Qatar.
The US finished fifth and missed the qualification for Russia 2018 World Cup. However the improved performance in the recent Gold Cup and good ranking is believed will give them a slight edge in the modified Hex system as they only need to finish top three. If they fail to achieve this, it would be a long road to getting a slot in 2022 that culminates in an intercontinental roundup. CONCACAF's participation has been up and down, but the current weight favours the South Americans.
The system has drawn strong criticism but CONCACAF insists it would be better for the continent in the long run.