Frank de Boer, the man in charge of Atlanta United, reckons that although Andrew Carleton has got a lot of potential, he needs to do some work over his physique and needs to get stronger. And apart from that, he needs to get better as an individual as well.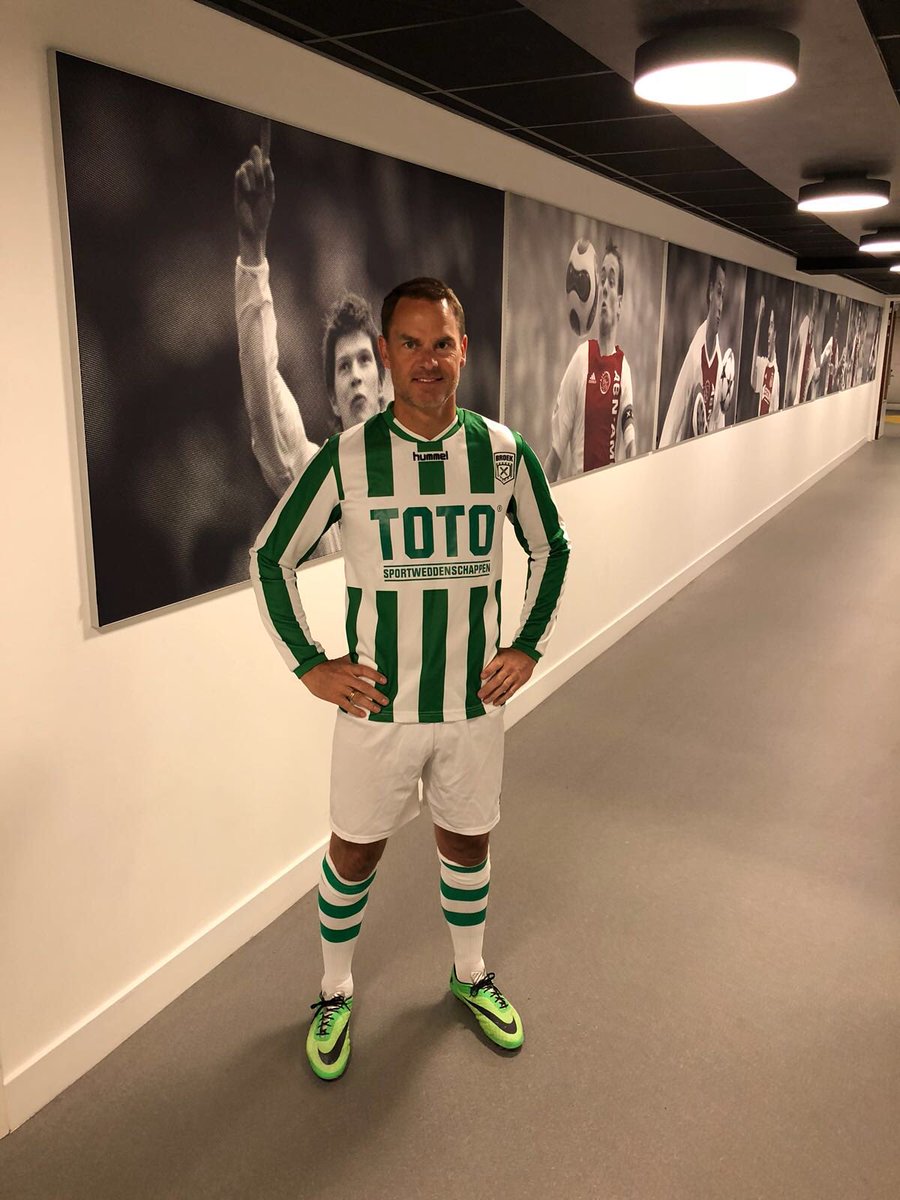 Carleton had to pay the price of not abiding by the code of conduct of the team as he had been barred from taking any part in the title round of MLS Cup last season. It was understood that the management was not amused by the fact that the teenager was involved in a late night party ahead of such a big game.
Although Carleton was on a roll at that time and his form could have been vital for Atlanta to land the trophy, the management made the tough call and handed a suspension to the winger.
The team went on to land the trophy anyway as they toppled Portland with ease, beating them by a margin of two goals to none.
According to de Boer, Carleton should look up to Jeff Larentowicz who is one of his seniors in the Atlanta squad  because he is an ultimate professional and the way he carries himself when he is playing and even when he is not playing, Carleton can take lessons from that and try and be that way.
De Boer insists that when a player gets to the highest level at a very young age, it's not easy to handle that fame because it distracts you, but that's where self-control comes to the fore. You have to make sure you don't get carried away. If Carleton doesn't get carried away, he will give himself a better chance of growing as a player and converting the immense potential that he has.
"He (Carleton) is an Atlanta first team player; you get a lot of attention. But you have to resist it sometimes. I think if he does that, he's going to make a major step forward." De Boer was quoted saying by mlssoccer.com.