Former Pitts defender Bryce Washington has signed a contract with Major League Soccer (MLS) outfit Atlanta United after impressing for the Panthers last season. Washington was instrumental for the Panthers on their run to the College Cup last season and his hardwork has been rewarded with an Atlanta United contract.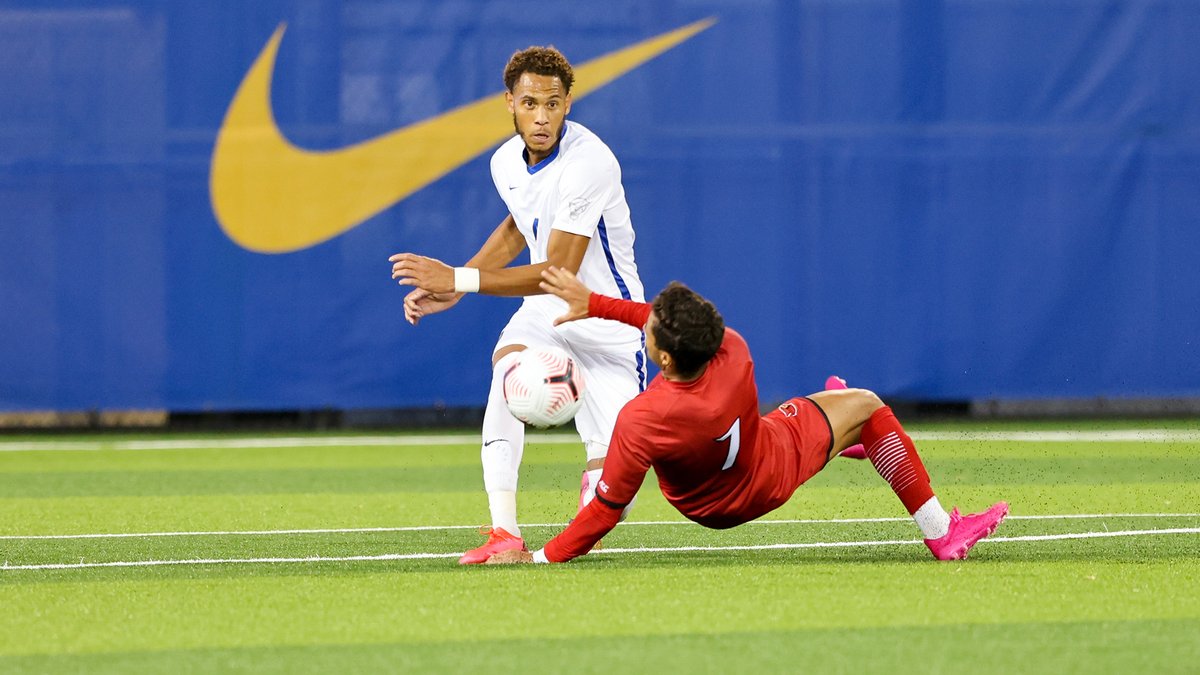 Washington has signed a contract with Atlanta United until the end of 2022 with the options to take it through to 2025.
On Washington, Atlanta United vice-president Carlos Bocanegra who also doubles as the club's technical director said that they are delighted to welcome the athletic defender back to the club and that he has had the opportunity to play collegiately for the past four years and on a regular basis.Bocanegra went on to say that Washington will improve as a player with more playing time.
Washington is a native of Atlanta who went to North Atlanta High School and was a member of the u-18 team at Atlanta United before moving to Pitts. While he was at Atlanta United, Washington led the team in starts and minutes played netting three goals in 30 games. He played a big role as the u-18 team won a division title and also earned the no. 1 national ranking.
In his first interview after his signing as an Atlanta United player was confirmed, Washington thanked Pitts especially the coach Vidovich-led coaching crew for the push given to him to become a better footballer. According to him, moving to Pitts was the best decision of his life.
Washington would be hoping to push Atlanta United to more achievements. The club has been able to achieve a lot in a short space of time. Since joining the MLS as an expansion team four years ago, they have won the MLS Cup (2018) and the U. S. Open Cup (2019).