Atlanta United have multiple goals set for this season, one of which is successfully defending their MLS Cup title. To ensure that, manager Frank de Boer will have to rotate his squad smartly. For Atlanta United, the loss to CS Herediano in the Concacaf champions league last week was embarrassing.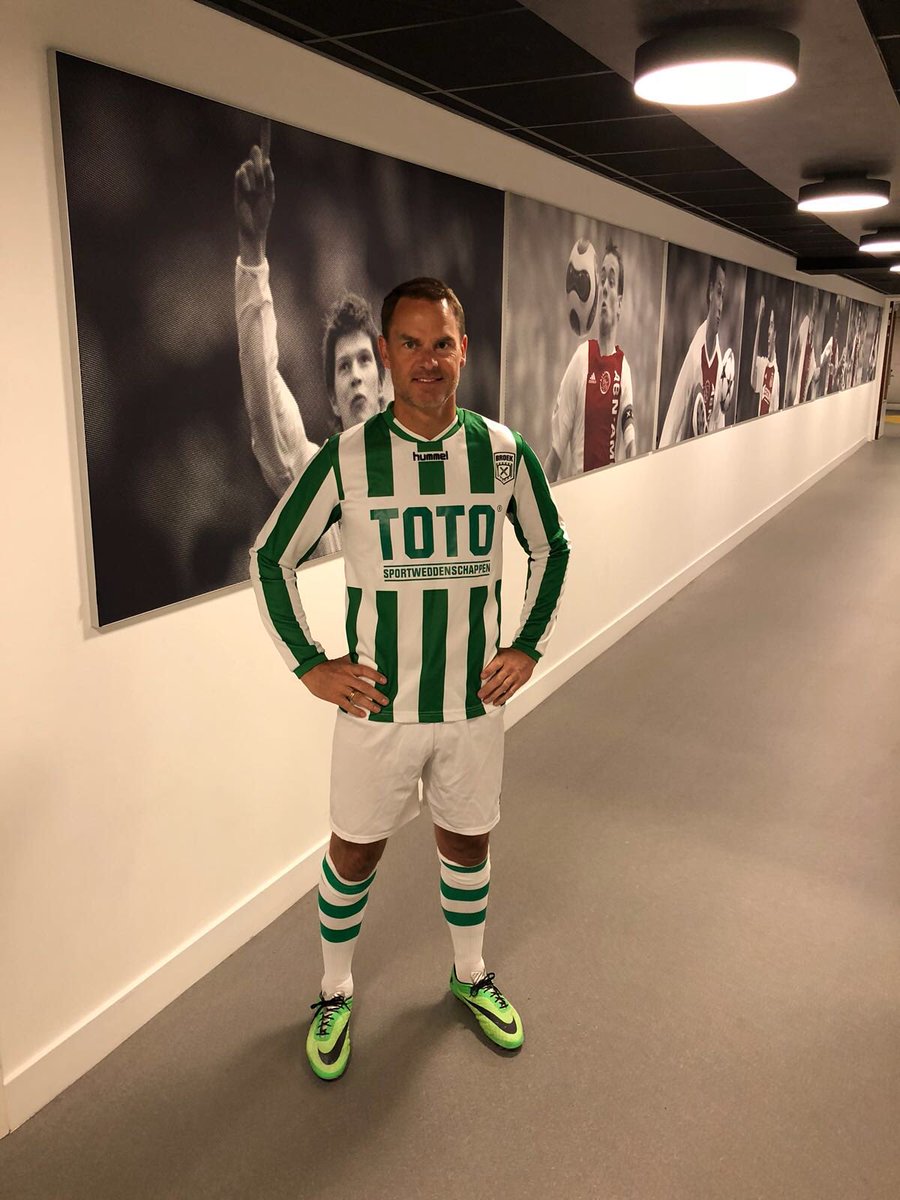 While they should never have been so relaxed to presume victory, surely their worst fears wouldn't have seen them not only concede three goals but to do so in a shameful manner. The 3-1 deficit is not something they cannot usurp.
The second leg tie will see them play in front of their home fans, going by their home form, it isn't too an uphill task. As a team Atlanta don't often struggle to getgoals.But their first leg loss did show the importance of being match and the consequences of being underprepared. Atlanta were not as sharp as their Opponents. This can be attributed to lack of action, due to the MLS being in off-season, and because it was the match doubled as their first competitive game of the season.
Sharpness, however, is not a casual attribute. It is difficult to maintain as the season goes on. Teams therefore, choose to reach their maximum for certain periods. There is a reason the Seattle Sounders are usually at their best when it is time for playoffs.
For Atlanta, one of the most important management technique that Frank de Boer must master is to ensure that his players are at their best when it matters most. Sadly, he has already failed in another aspect, which is the preseason preparation, as they had a relatively short and abysmal preseason. But he can still solve that through intelligent rotation of his roster, to make sure is players are still at their best when the playoffs season comes calling.
Atlanta United have a big enough squad to rotate effectively. Whether or not they go far in the Concacaf champions league, their main goal of the season should be to peak at the end of it. And for that to happen, rotation is the key