The performance of New England Revolution in the Major League Soccer has brought some praises for their head coach Brad Friedel. Indeed the team has experienced some major upheaval in the close season with the arrival of several new players as well as Friedel himself. The team has enjoyed a good start to the season and many pundits believe that this is down to the quality work made by the new manager.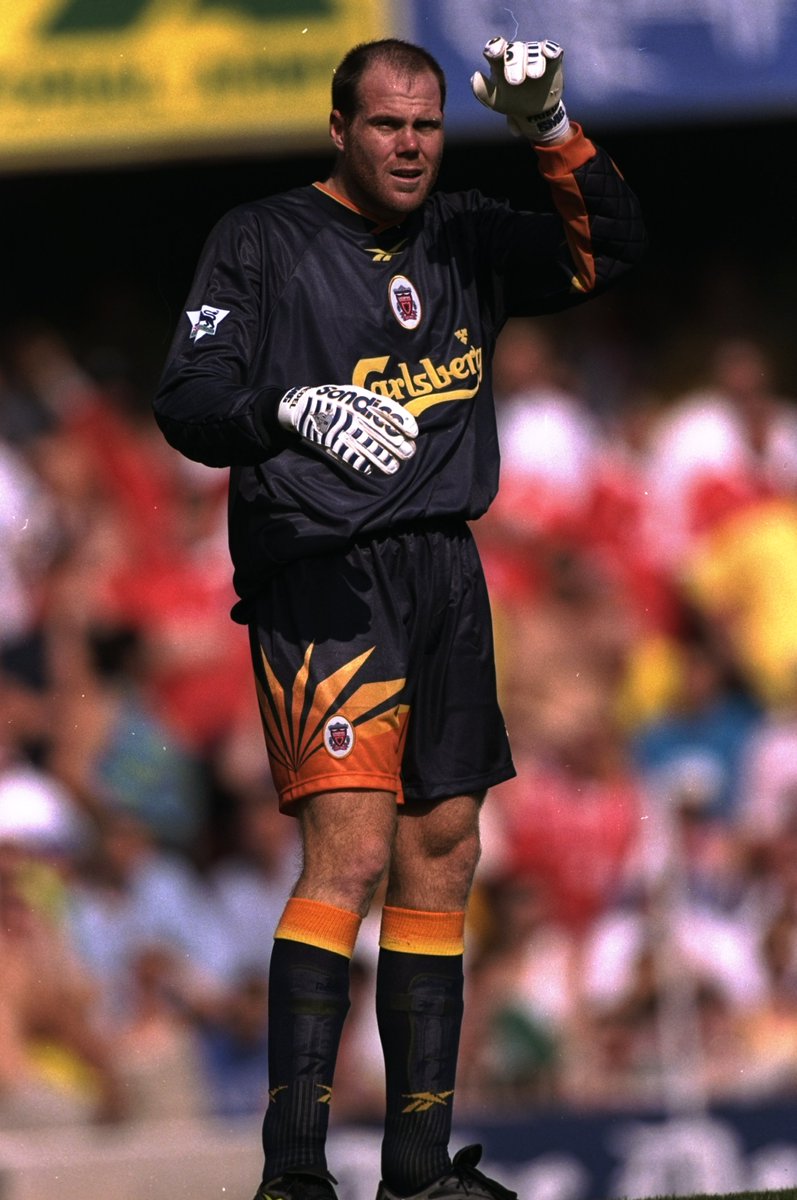 Brad Friedel said that this is a team effort and that he has had some luck as well with the signings. He admitted that not every new player you bring in a team will perform well and that they work really hard in identifying players that can improve the team. He said that he has spent a lot of time looking for players that will help strengthen the team.
He said that there are many factors that you need to take into account when choosing a new player. He said that you need to assess the quality of the player and what he will bring to the team. He said that there are also cultural barriers as well that you need to take into account. There are some players that are good when playing in their home country but struggle when playing in a foreign country. He said that these are all factors that you need to consider before bringing a new player into the team.
Friedel said that his players have also been really good when it comes to following his instructions and that he hopes that they can continue to do so. He said that there is still a lot of work to be done and that they are working hard in training to address some weaknesses. He said that the season is a long one and that they will need to continue to fight hard.