Miles Robinson says that he will try to keep his feet on the ground even after receiving a USMNT call up for the recent set of international games. That landed at the centre back has been enjoying a remarkable 2019 campaign after breaking through into the first-team. He made his debut for the US national team against Mexico. After being brought on as the replacement for Walker Zimmerman in the 58th minute, Robinson enjoyed a strong night out event of the USA lost 3-0. This was a forgettable first cap in terms of results, but Robinson himself did not do too many mistakes.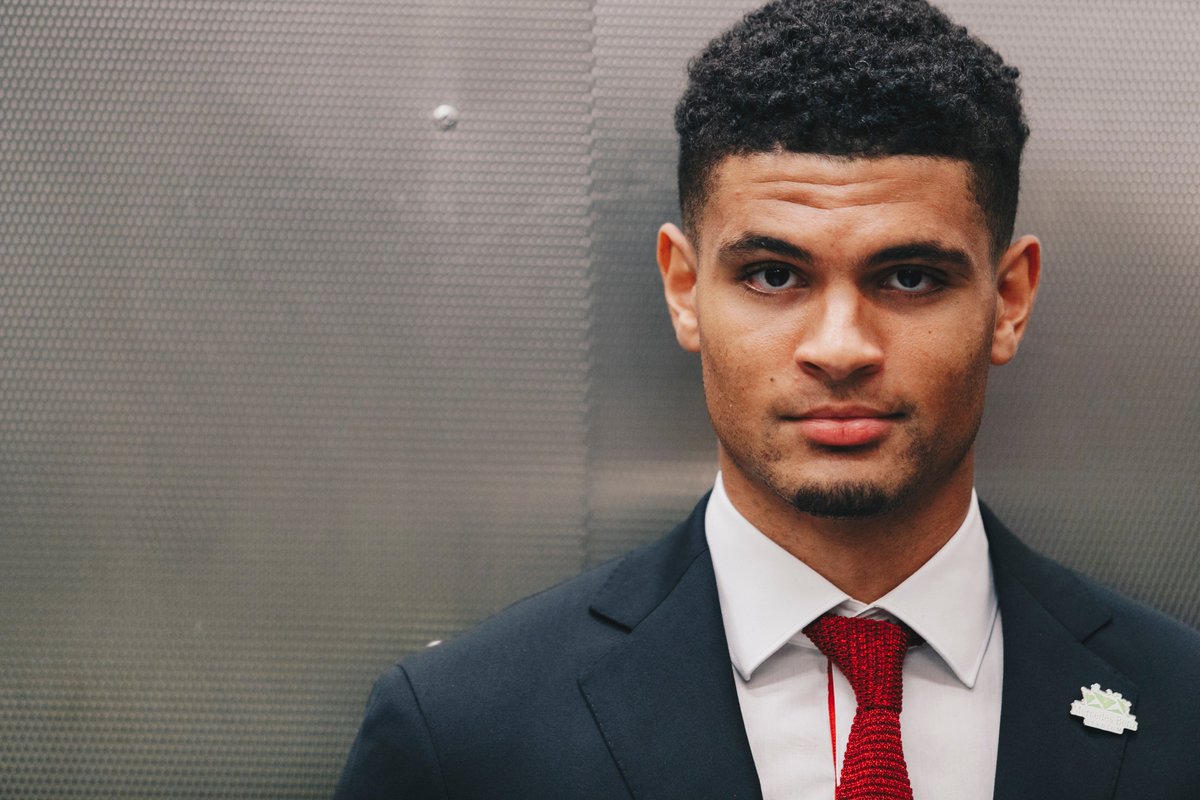 The centre back was quite good at the back and it is not a surprise considering that the 22-year-old has been rock solid for Atlanta this season. He has featured in 27 out of the 28 league matches. Robinson has also been committing a lot of the fouls, as he has been immensely successful when it comes to getting his tackles right. After the training session with Atlanta, Robinson claimed that he is extremely happy for the experience and he is trying to learn all the time. The player's previous involvement with the national team was in match when he played for the under 23 side in the games against Egypt and Netherlands.
Atlanta manager Frank de Boer praised the consistency shown by the player."Maybe he will be nervous for his first cap
, but I think when you see him and how he showed his quality [with Atlanta] and didn't show any nerves during the start of the season, he's very down to earth and works very hard, knows exactly his qualities. That's why he still is on this level. Normally what
you see with players
who are not as stable as him, they have their peak and then fall down," said de Boer.