Atlanta United are currently having an unexpected season this campaign – their worst season ever in their history. However, it has not stopped them from making some amount of progress.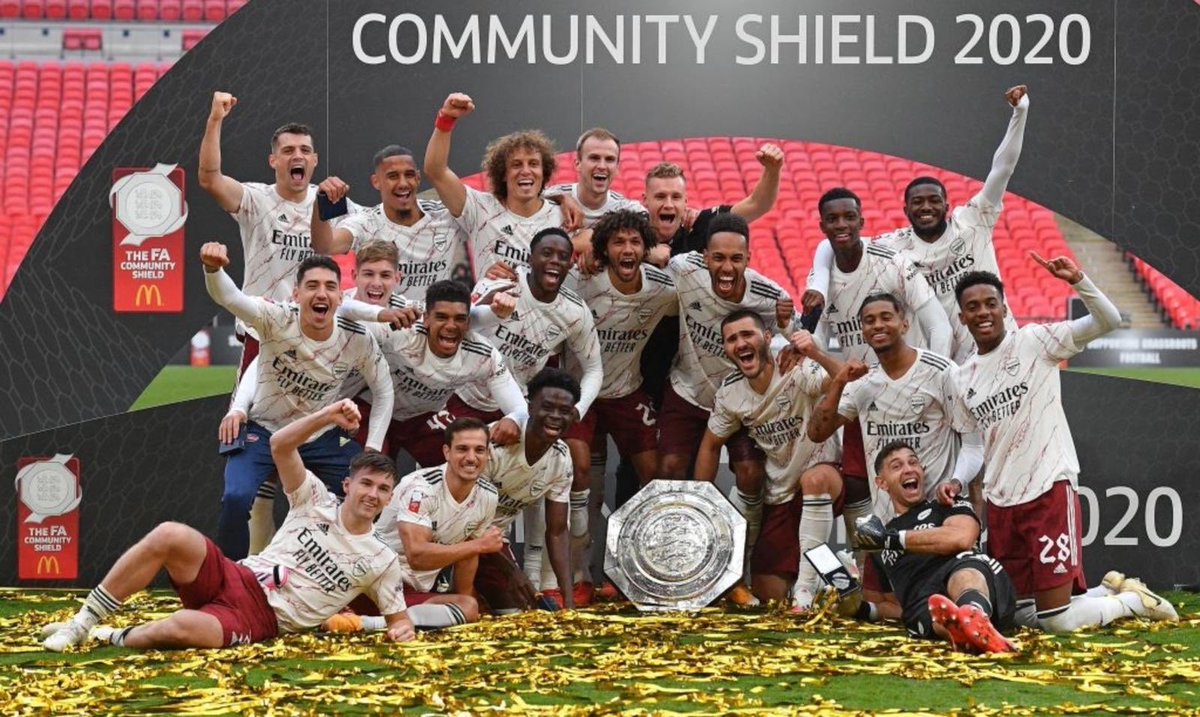 It has been made official that they will be participating in the 2021 Concacaf Champions League even though their league form has been in shambles as it is. The confirmation was made official on Friday after the Federation of the United States Soccer revealed how the competition's four spots will be filled up.
The four slots will be filled up with the U. S Open Cup
Champions, the Supporters' Shield winners, the MLS is Back Champions, alongside the MLS Cup Victors. The 2020 edition of the United States Open Cup was canceled as a result of the coronavirus outbreak earlier this year. As a result of this, the winners of the last edition, Atlanta United will partake in the competition given that they're the current holders.
Atlanta's inclusion in the competition is both good and bad news for the club. Firstly, every club would love to be in as many competitions as possible, playing against top teams and having a chance to add to their title collections.
On the other hand, however, it will mean fixture congestion for the side as they are already battling with injuries to some players in the squad. The squad has also been revamped with new players coming in, a new manager, and a new pattern of play.
It would be difficult, but also interesting to see how this new-look Atlanta side will deal with such an uphill task of retaining their crown even though they originally would not have been able to qualify for it.
The Season is so still early and facing fixture congestion at this stage of the season would almost certainly hamper the club's chances of winning titles.