Atlanta United have made a major transfer coup with the signing of Osvaldo Alonso also known as Ozzie. His signing was officially confirmed by the MLS outfit at the end of last month. Ozzie has joined Atlanta United as a free agent. He has penned a one-year deal at the club with the option for the 2023 MLS season.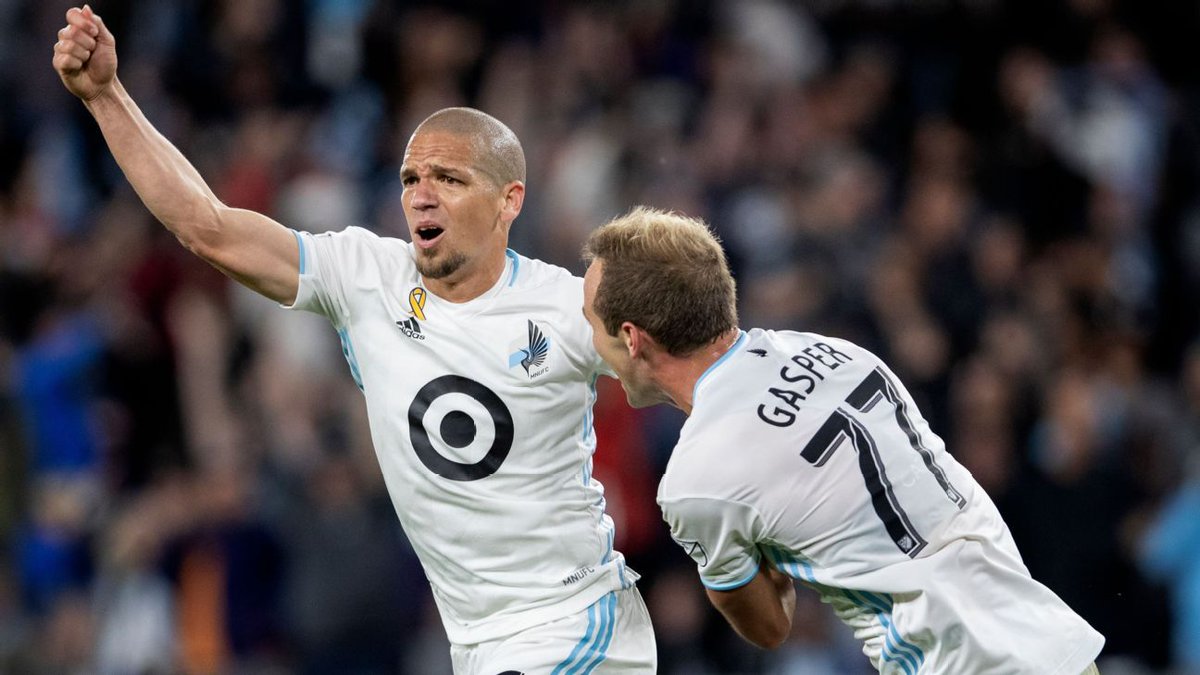 Ozzie is a proper MLS veteran who has spent 13 years playing in the division for clubs such as Minnesota United and Seattle Sounders. He has not failed to play in the MLS Cup playoffs in his whole career. At Seattle Sounders, Ozzie won sic trophies in his two-year stay including the 2016 MLS Cup. He has played the last three MLS seasons at Minnesota United.
On the signing of Ozzie, Atlanta United Technical Director and Vice President Carlos Bocanegra said that they are excited that the player has decided to join them as a free agent and that he's a proven leader. The Atlanta United chief further said that Ozzie is one of the most decorated and respected players in the MLS. According to him, his presence in the locker room and on the field as a veteran of the MLS will be a great addition for Atlanta United.
36-year-old Ozzie joined Seattle Sounders in 2009 and he has 338 MLS Regular Season appearances to his name over a 13-season period. 317 games of the 338 games are starts while the other 21 games were played as a substitute. Ozzie has 27, 911 minutes under his belt in the MLS Regular Season. Also, he has another 30 appearances in the MLS Cup playoffs (28 starts and two substitute appearances). Ozzie is in the top 25 ranking in those five categories on the MLS scene. It is clear that Atlanta United have added an experienced player to their ranks.