Atlanta United have a major problem just ahead of the new campaign, as Aron Hyde has quit his role as the goalkeeping coach in order to link up with the US national team. It is not clear if Hyde had a long-term contract up his sleeve, but it is well-known that he has had a fallout with manager Frank de Boer since the last season. Hyde came to the club in 2017 when he started working with the likes of Alec Kann and Brad Guzan. Over the next three years, he was instrumental in helping the club registered numerous records and trophies.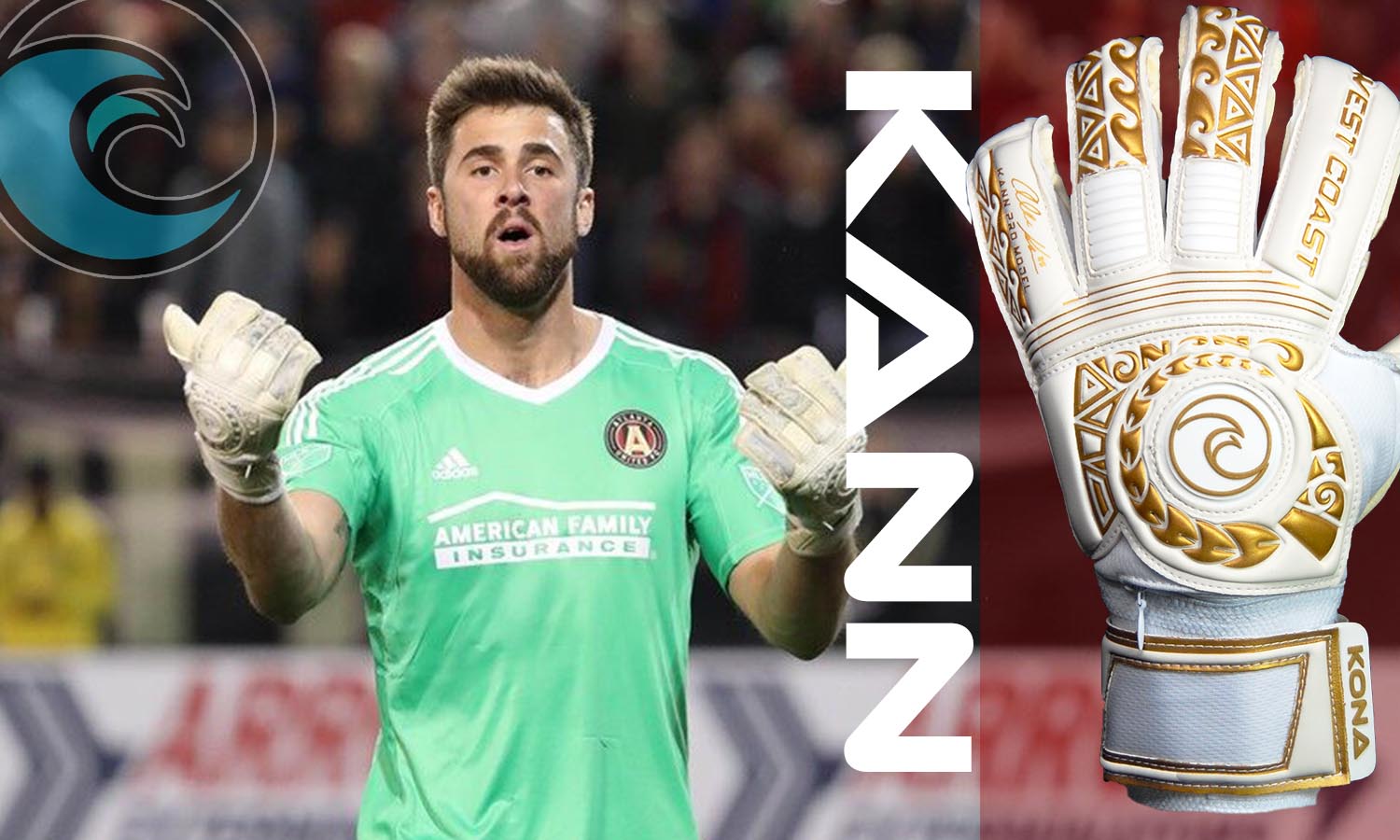 Crucially, Brad Guzan was able to come up with a clean sheet record of 541 minutes back in 2017. This is the sixth longest record in MLS football and he came rather close to meeting this record in 2019 when the club did not concede for 521 minutes. Guzan also has the record for clean sheets with 14 in 2019. Hyde is an Englishman who has constantly engaged his goalkeepers with a lot of fun. However, there was a touch line argument between Hyde and Frank de Boer last season. This resulted in Hyde being absent from the dugout during games. As a result of joining up with the US national team, Hyde has the big responsibility of getting the national team to World Cup 2026 qualification.
The appointment has been received well within the national
team quarters, as sporting director Earnie Stewart praised the qualities of the goalkeeping coach."
Aron brings a tremendous amount of experience and a knowledge of both the domestic and international landscape
. He will be a great addition to the senior team staff while also serving as a connector to the rest of our programs," said Stewart. The prospect of replacingHyde is huge for the reigning US Open Cup champions.