Thiago Almada was one of the final players from Atlanta United to join and be part of the Argentinean roster for the World Cup. Indeed, the list of players from MLS who joined the tournament this year was a slim one.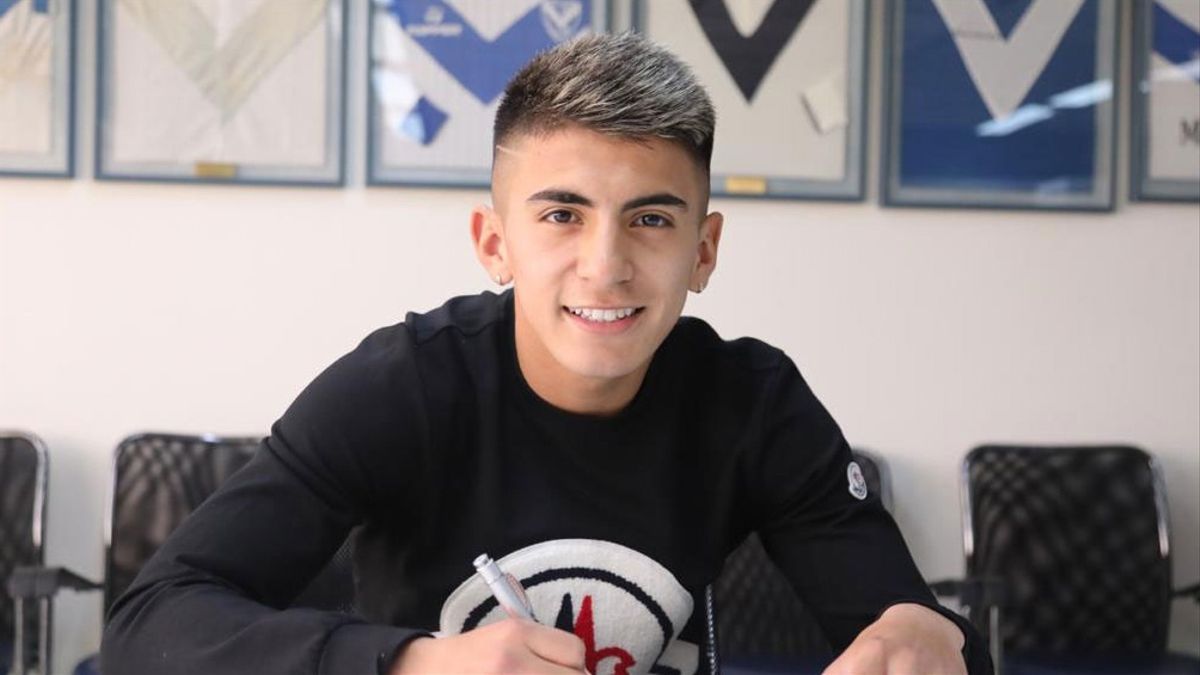 Almada was one of the first active players from MLS to participate and win in the FIFA World Cup. Argentina won in the 4-2 penalty shootout which led to their victory over the defending champions France. La Albiceleste played the game that went into a 3-3 draw. This was with Les Bleus and it lasted for 120 minutes. They were able to capture their third World Cup in their entire history by defeating France in the penalty round.
Almada's playing time in the Qatar world cup was a total of six minutes. This 21-year-old player in an attacking position gained a meteoric rise to fame with the Argentinean team within a small span of three months. He had made his senior debut for the team in September. He was called to be part of the final-day roster when there were two injuries in the midfield positions.
Young Almada is a product of Velez Sarsfield. However, he made an immediate impact after being part of MLS, in 2022. It is no surprise that he won the Newcomer of the Year prize that the league hands out to promising newcomers. He is one of the few bright players of Atlanta United as of now. He has assisted in 12 goals and achieved 6 goals even though the Five Stripes could not make it to the playoff games.
He can be counted among other MLS stars such as Kaka, Andrea Pirlo, Thierry Henry, and others of MLS who have won the World Cup. He will now enjoy a well-deserved winter break before he begins the new season next year.