With the Major League Soccer season fast approaching, a lot of clubs have done well to complete their respective transfer businesses and rounded up dealings before the new season starts. One of the club's who have done well to impress in the transfer window are Atlanta United. They have made sure to complete the transfers of their key targets and are looking ready to head into the new campaign.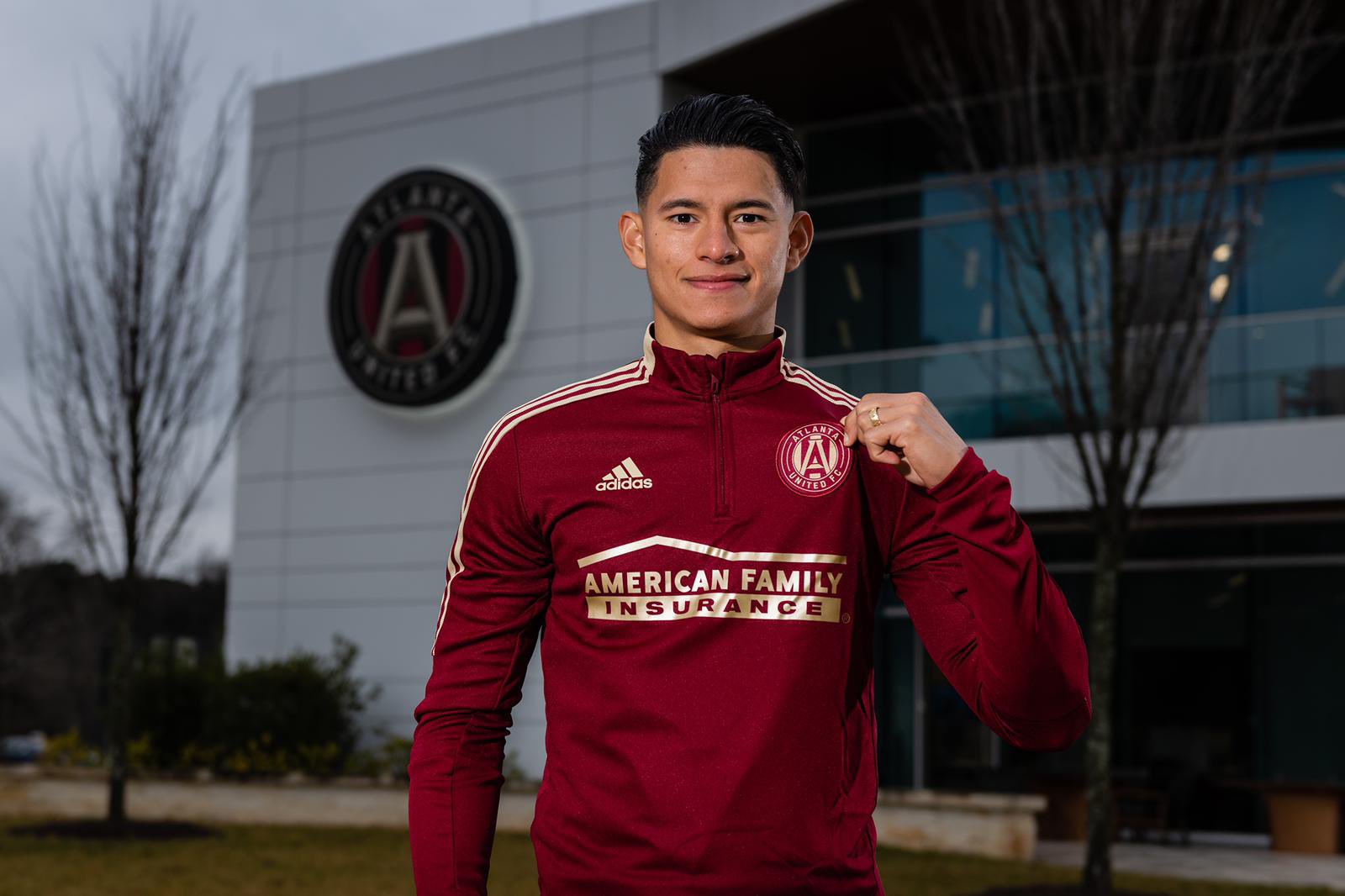 The club recalled three players from their loan spells and purchased a total number of seven players, loaning in another one. They were a busy club during the transfer window and while there are a lot of expectations on them to perform better than they did last season, with the new players they have bought to the club, there's not the reason why they should not be looking to better their last season's performances and record.
Let's take a look at the club's new exciting player addition.
Ronald Hernandez (Right-back)
Since the appointment of Heinze as Atlanta manager, the future of Franco Escobar was looking bleak at the club and has further been thrown into more uncertainty by the signing of Hernandez. The defender will prove to be a strong competition for Escobar and might even walk straight into the starting XI.
Ronald Hernandez is 23 and a Venezuelan defender who has the ability to defend well and also make some valuable contributions in attack. He was brought in to challenge Escobar for a starting berth and it looks as though he will end up being the club's starting player at right-back.
With his pace, flair, and attacking threat, he has the top qualities of a modern-day defender and is a great addition to the Atlanta team without any doubt. He will also be looking forward to making his debut as soon as possible.